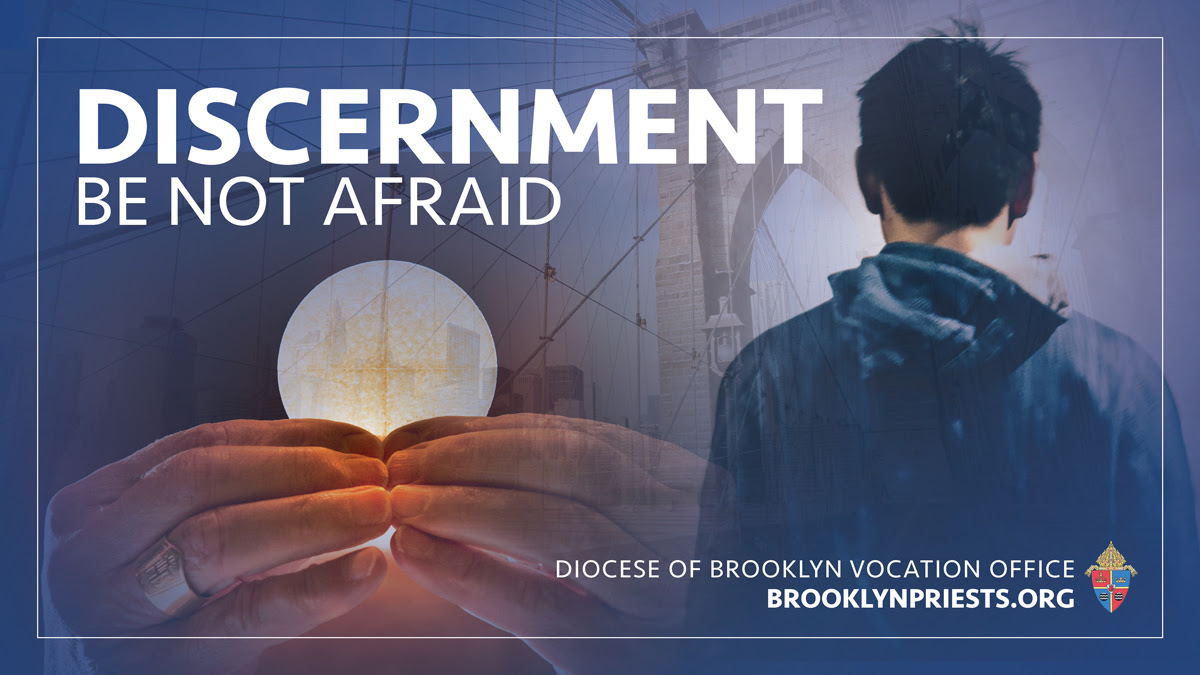 FR. VINCENT CAPODANNO – A MODEL OF PRIESTLY COURAGE
In 1966, when the bloody Vietnam War was raging, Fr. Vincent Capodanno volunteered for service as a United States Navy Chaplain serving with the U.S. Marines. His mission was to minister to soldiers on the battlefront—an assignment that cost him his life.
Born on Staten Island, NY in 1929, Vincent entered seminary and became a Maryknoll missionary priest in 1957. Maryknoll was widely known for sending its priests into tough situations in foreign lands. Many priests served in remote areas with no running water or electricity. After serving for nine years in Taiwan and Korea, Fr. Vince requested an assignment as a military chaplain. After officer's school, he reported to the 7th Marines in Vietnam. Seeing the men's great need for spiritual aide, he requested an extension when his first tour was complete.
Among the soldiers, he quickly gained a reputation for always being there—for always taking care of his Marines. Now serving with the 5th Marines in the infamous Que-Son Valley, he found his battalion engaged in Operation Swift, badly outnumbered by a well-organized Viet Cong unit of 2,500 men. At 4:30 am, September 4th, 1967 the battle was underway. By 9:14 am, twenty-six Marines were confirmed dead.
During those early hours, Chaplain Capodanno received word of the battle taking place. He sat in on the morning briefing at the 3rd Battalion's Combat Operations Center, taking notes and listening closely to radio reports. As reinforcements prepared to load the helicopters, Fr. Vince requested to go with them. "It's not going to be easy" one of the soldiers heard him say. But his Marines needed him.
Once on the ground, the North Vietnamese opened up on his platoon, which was caught in the open on a small knoll. The fighting was fierce, hand to hand at times, and the platoon was in danger of being overrun. Father Vince went among the wounded and dying, giving last rites and taking care of his Marines. Wounded once in the face and suffering another wound that almost severed his hand, he moved to help a wounded corpsman only yards from an enemy machine gun. Father Capodanno died taking care of one of his men.
"He gave his life—that's what Christ did," said Corporal James Hamfeldt, a survivor of the battle. "The only way I can justify it, is that he did it because that is what he had to do, and if he is going to be a priest and a Christian there really can't be any other way. I came back to the Church because of Fr. Capodanno. In my life he is a saint."
Over a dozen chapels and memorials have been erected in his honor, and a U.S. naval ship was named after him, the USS Capodanno.
On May 21, 2006, thirty-nine years after his death on the battlefield of Vietnam, Fr. Vincent Capodanno was publicly declared Servant of God, the first step towards canonization.
Fr. Capodanno, Servant of God, pray that we will be strong in battle doing God's will!
FRIDAY, MAY 6 THROUGH SUNDAY, MAY 8 |  ARRIVE AT 5 PM
IMMACULATE CONCEPTION CENTER
High School and college discernment retreats for young men. Experience Christ through fraternity and prayer!
PROJECT ANDREW
SUNDAY, MAY 22  |  4 PM
BLESSED SACRAMENT CHURCH, 198 EUCLID AVE., BROOKLYN
Project Andrew is an opportunity for young men (high school age and older) to learn more about the priesthood. Join bishops, priests, and seminarians from the Diocese of Brooklyn with the Vocation Director, Fr. Chris Bethge, for an evening of prayer, dinner, and conversation.
FRATERNITAS
SATURDAY, APRIL 30  |  1 PM
CATHEDRAL PREPARATORY SCHOOL AND SEMINARY
High School and Middle-School discernment group for young men. Experience Christ through fraternity and prayer! The afternoon includes prayer, catechesis, sports, pizza, and Mass.
PRAY FOR OUR PRIESTS AND SEMINARIANS
Please join us in praying for the priests and seminarians of the Diocese of Brooklyn every day. See the downloadable calendar to see which current and future priests to pray for today.
I'm here to help as you seek to discover God's call for your life! If you have questions, need to talk through your discernment, or want to make an appointment, please feel free to contact me.
Fr. Chris Bethge